Until now, only two companies controlled the market for primers in the United States. Olin Corporation through their ownership of Winchester and Vista Outdoor with their ownership of Federal, Remington Ammunition, and CCI. A third manufacturer intends to to begin producing by 2023.
Expansion Industries of Carrolton, Texas will be opening a new plant on the site of the former Lone Star Army Ammunition Plant outside of Texarkana, Texas.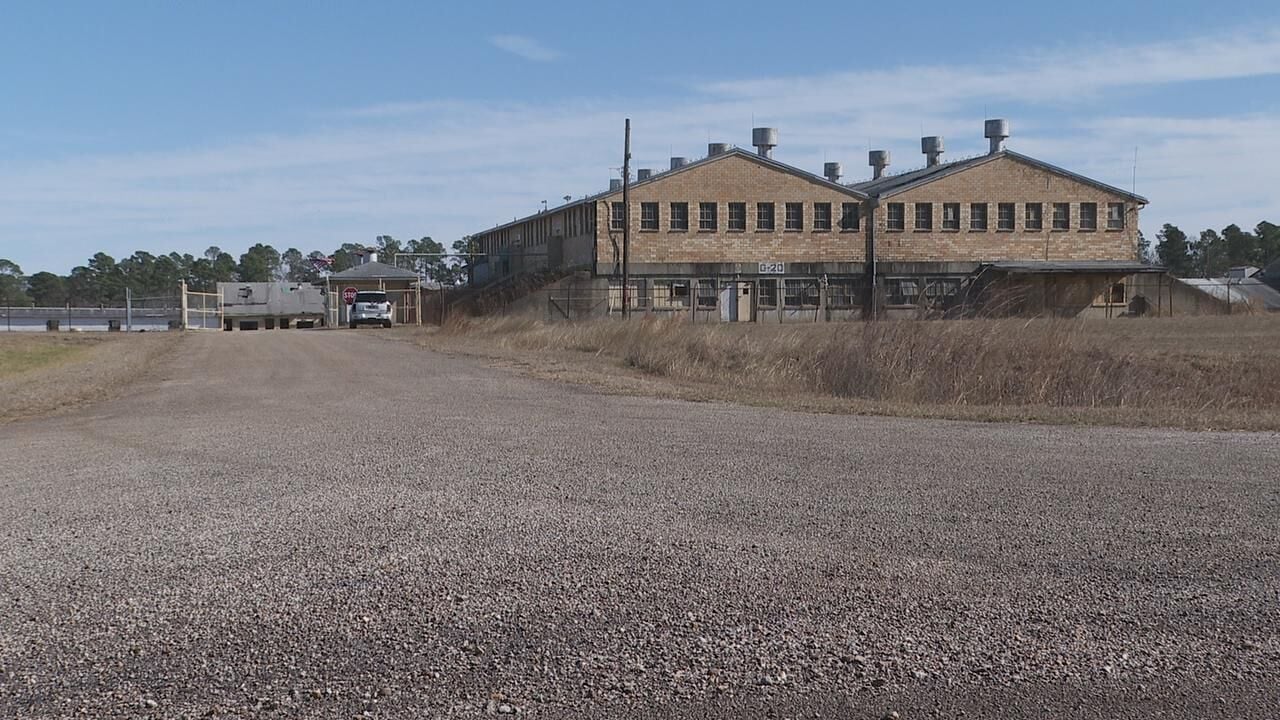 According to reports in the Texarkana Gazette, Expansion Industries has already invested $100 million in the effort.
The facility will specialize in the production of primers, a key component in ammunition manufacturing, for the small arms industry.

"We have invested $100 million into the site so far," said Richard A. Smissen, owner, Expansion Industries. "This is all about supply and demand. There is serious demand in the industry for this product and right now, for various reasons, the supply chain is falling woefully short. So we are getting ready to do our part to help out with that issue."

Smissen describes the new facility as state-of-the-art, featuring a high level of automation. He said the site at the former Lone Star Army Ammunition plant is uniquely situated for what they will be doing.

"The manufacturing facilities at Lone Star were set up for ammunition manufacturing," said Smissen. "Not only the way the facilities are laid out on the former base, but the facilities themselves are hardened to protect against possible accidents working with this material. What is here was ready for someone like us to come and set up shop. So we've had our people in there getting it ready for a modern manufacturing facility. We aim to be up and running in the first few months of this year."
They intend to employ up to 400 employees by 2023 and have already started their employee recruitment efforts.
This is good news as primers are the key component which seems to be in the shortest supply. I know it was a topic of discussion this week among my friends at the SHOT Show.