As philosopher George Santayana wrote, "Those who do not remember the past are condemned to repeat it." Taken a step further, historical ignorance is no excuse for opposing a law meant to write a wrong.
In this case, it is the 1919 law originally entitled "an act to regulate the sale of concealed weapons in North Carolina." Both houses of the North Carolina General Assembly have voted to repeal this law and have sent HB 398 to the governor's desk where it is likely to be vetoed.
One of the leading opponents of the repeal is Sen. Natasha Marcus (D-Mecklenburg). A lawyer and community organizer, Marcus proudly proclaims her membership in Moms Demand Action. She is a graduate of Hamilton College in New York and the Duke University School of Law.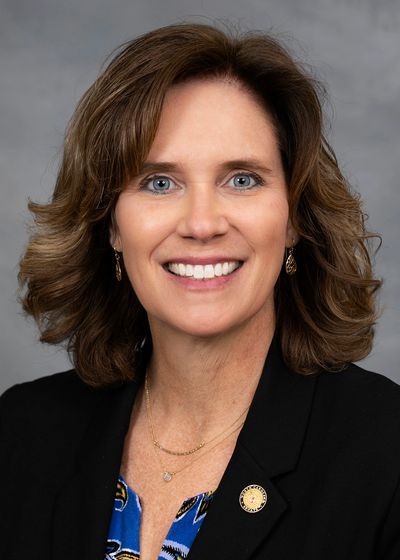 In her opposition to the repeal, the AP reports this:
The local pistol permit requirement began in 1919 during the Jim Crow era, and some bill supporters argue it's still preventing law-abiding black residents from obtaining weapons. But a local NAACP leader spoke against the bill earlier Wednesday, and Marcus said such opposition is evidence to her that the current permitting system isn't racist.
Just because a local NAACP leader spoke against the repeal does not confer racial neutrality upon the law. I'm sure if Lt. Gov. Mark Robinson (R-NC) who is black had condemned the existing law as discriminatory and based upon a desire for white supremacy – which it was – that Sen. Marcus would ignore it and call Lt. Gov. Robinson just a tool of the NRA.
For Sen. Marcus' edification and education, here are some links that illustrate the history as well as the disparate impact of the law:
By historian Clayton Cramer – North Carolina's Permit to Purchase Law: The Rumble Seat of Gun Control Laws?
By Nicholas Gallo in the North Carolina Law Review – Misfire: How the North Carolina Pistol Purchase Permit System Misses the Mark of Constitutional Muster and Effectiveness
Finally, a couple from myself – "An Act to Regulate the Sale of Concealed Weapons in North Carolina" – Part I and "An Act to Regulate the Sale of Concealed Weapons in North Carolina" – Part II
I do not hold the fact that Sen. Marcus was born and bred in New York against her. My mother was born and raised in New York and Paul Valone who has been tireless in the fight to overturn this Jim Crow law is also a New York native.
I do hold her ignorance of North Carolina history against her. I also find it contemptuous that she uses the testimony of a NAACP leader as her justification for saying the law is not racist. To be perfectly frank, she couldn't care less whether it was or was not racist. All that matters to her is that it is gun control of which she is a card carrying supporter.